Member Directory
Syndie T. Levien

, CFP® CEPA

Investment Advisor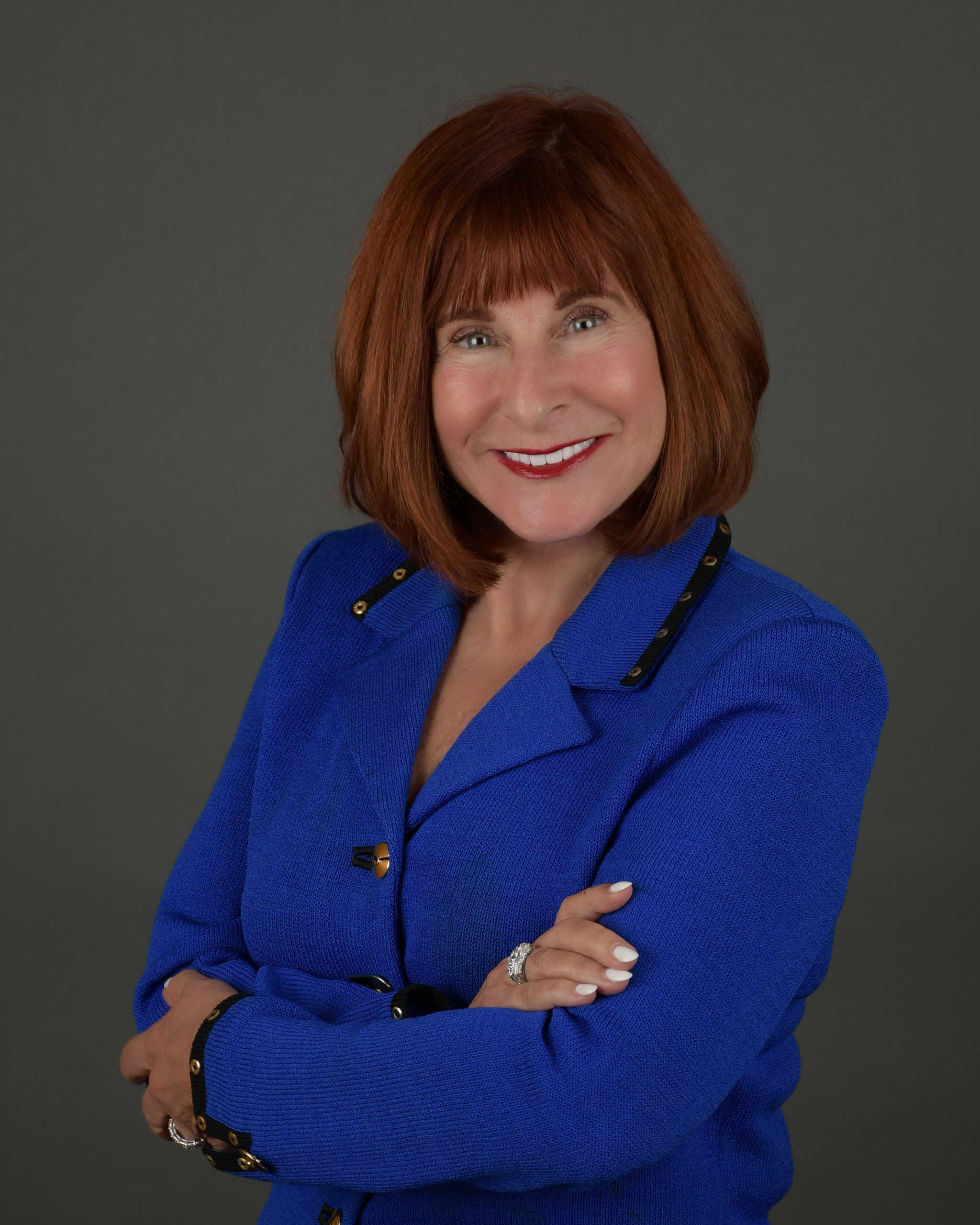 First Vice President - Wealth Management, Senior Portfolio Manager
UBS Financial Services, Inc.
3801 PGA Boulevard
Suite 1000
Palm Beach Gardens,

FL

33410
Additional Information:
Syndie T. Levien, CFP ®
First Vice President, Wealth Advisor
Senior Portfolio Manager
UBS Financial Services, Inc.
Syndie is a Certified Financial Planner™ and First Vice President – Wealth Management with UBS Financial Services, Inc. For more information about her practice, please visit www.ubs.com/fa/syndielevien. Her professional experiences have drawn her towards the non-profit world, which has given her the opportunity to utilize her consultative expertise and professional networking skills to enhance her own art of "giving back". She is an avid art collector, and an active philanthropist and supporter of the arts.
Syndie is an active Director of the Benzaiten Center for the Creative Arts, Inc., Director of the Palm Beach County Estate Planning Council and supports numerous community groups including the Executive Women of the Palm Beaches, Palm Beach North Trustees, Palm Beach North Legislative Affairs and Small Business Advisory and supports numerous other community groups. Syndie previously served as Director for Susan G. Komen® South Florida and the Executive Women of the Palm Beaches Foundation, Inc. Transplanted from Ocala FL, Syndie gave 26 years of service as Chair for the Ocala-Marion County Chamber of Commerce (Education), Junior Achievement of Marion County FL, (Marion County) Toast Masters International®, President of Marion County Estate Planning Council, Altrusa International and The Executive Women of Marion County and past committee chair Munroe Regional Hospital Foundation, Royal Dames for Cancer Research, and the Ocala Symphony. She hosted a weekly AM/FM radio show "Focus on the Arts". Syndie graduated from Rollins College and is a proud USAF veteran.
Certified Financial Planner Board of Standards Inc. owns the certification marks CFP®, Certified Financial Planner™ and federally registered CFP in the U.S., which it awards to individuals who successfully complete CFP Board's initial and ongoing certification requirements.
Return to Member Search Results
The unauthorized use of member contact information obtained from this website and related material is expressly prohibited, as is the use of the "send a message" contact form for solicitation purposes.