Member Directory
Stephen M. Zaloom

, J.D., LL.M., CAP®

Attorney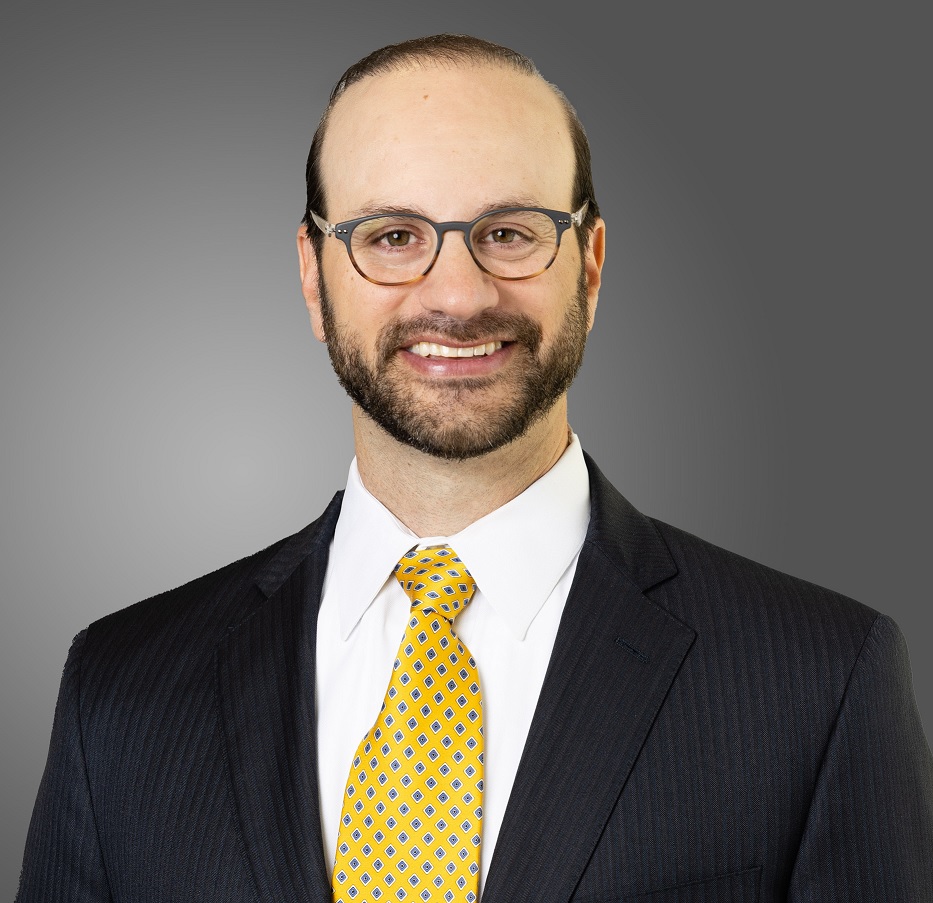 Partner
Jeck, Harris, Raynor & Jones, PA
790 Juno Ocean Walk
Suite 600
Additional Information:
Stephen M. Zaloom is a partner with the boutique law firm of Jeck, Harris, Raynor & Jones, P.A. His practice focuses on estate and trust planning, estate and trust administration, nonprofits and charitable planning, guardianship and business law. Stephen has been recognized by the Florida Bar Board of Legal Specialization and Education as a Board Certified Attorney in Wills, Trusts and Estates. He earned his B.S.F.S. from Georgetown University, his J.D. from the University of Miami School of Law and his LL.M. degree in Taxation from the University of Florida College of Law.
Return to Member Search Results
The unauthorized use of member contact information obtained from this website and related material is expressly prohibited, as is the use of the "send a message" contact form for solicitation purposes.