Member Directory

Sasha Klein

, J.D., LL.M., AEP®

Attorney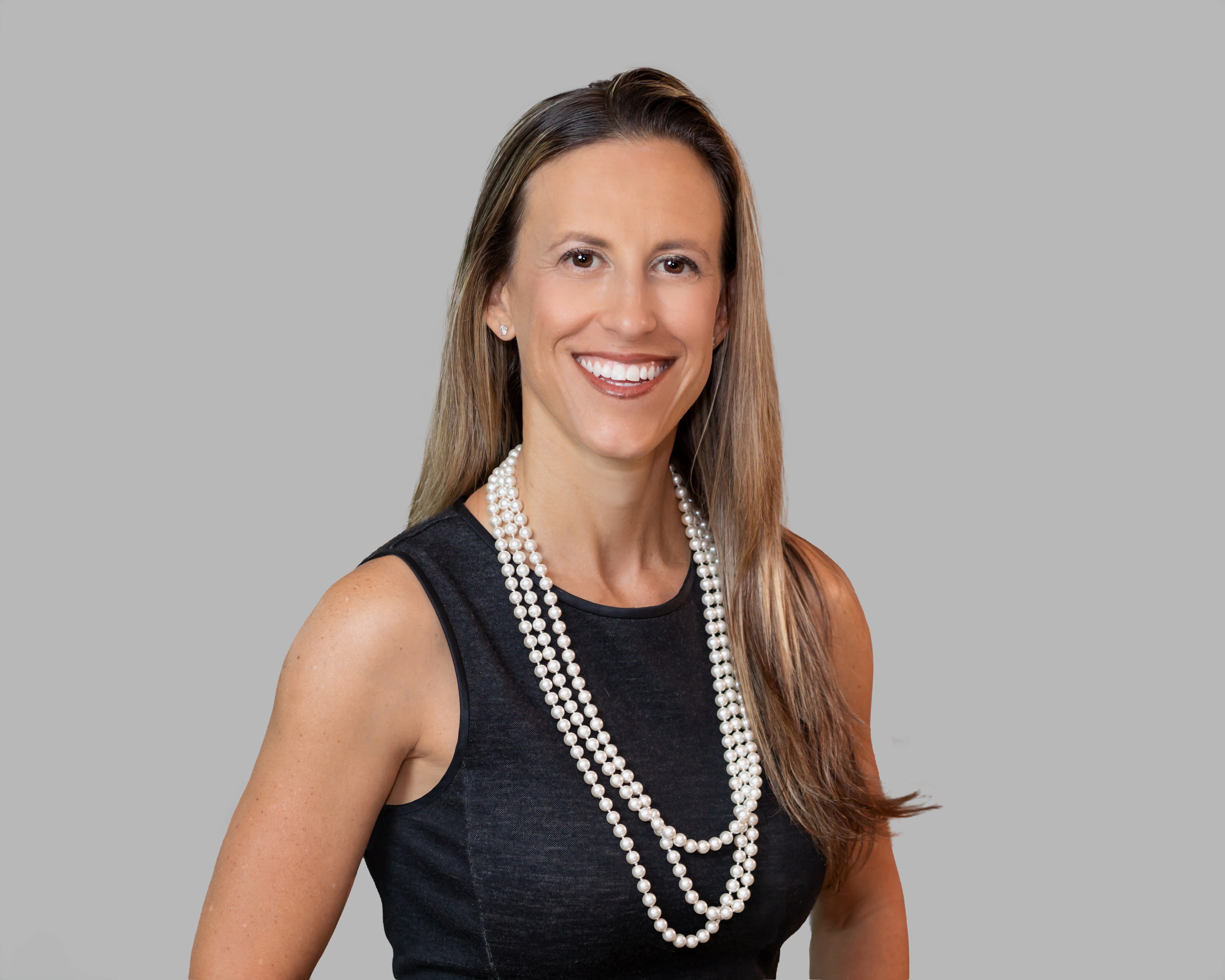 Ward Damon
4420 Beacon Circle
West Palm Beach,

FL

33407
Additional Information:
Sasha A. Klein serves as Special Trusts and Estates Counsel at Ward Damon. Sasha counsels wealthy individuals and families in personal tax and estate planning. She advises them on structuring their wealth to minimize income, estate, gift and generation-skipping transfer taxes, often over multiple generations. Her experience includes advice on trustee and family governance structures to preserve business enterprises and manage potentially sensitive family dynamics. Sasha oversees these structures throughout the estate and trust administration process. Sasha also advises the firm's fiduciary litigators on tax, trust and estate matters. Sasha holds a post doctorate degree in tax law. Prior to rejoining Ward Damon, Sasha was Proskauer, Ward Damon and served as Fiduciary Counsel to Bessemer Trust Company of Florida, where she directed the fiduciary risk management group and chaired the Special Investments and Discretionary Distributions Committee and Sabadell Bank and Trust where she served as the Director of Trusts and Wealth Services. Prior to that she spent five years in private practice focusing on sophisticated estate, gift and generation skipping transfer tax issues, fiduciary income tax issues and estate/trust planning and administration.
Sasha is a national lecturer and frequent published author on a range of estate planning, wealth management and tax law topics. She is also very involved in national and state associations, serving in leadership roles for American Bar, Florida Bankers and Florida Bar Associations. She has also served as the President of the Palm Beach Tax Institute and as a member on the Annual Supplement Committee for PBCECP.
Sasha earned Post Doctorate Degree in Tax Law (LL.M) from the University of Florida Law School, a Juris Doctorate and Law and Business Certificate from Vanderbilt Law School, and a B.S.B.A. with highest honors from the University of Florida's Warrington College of Business.
Return to Member Search Results
The unauthorized use of member contact information obtained from this website and related material is expressly prohibited, as is the use of the "send a message" contact form for solicitation purposes.