Member Directory
Sarah Nicole Gaymon

, CPA

Accountant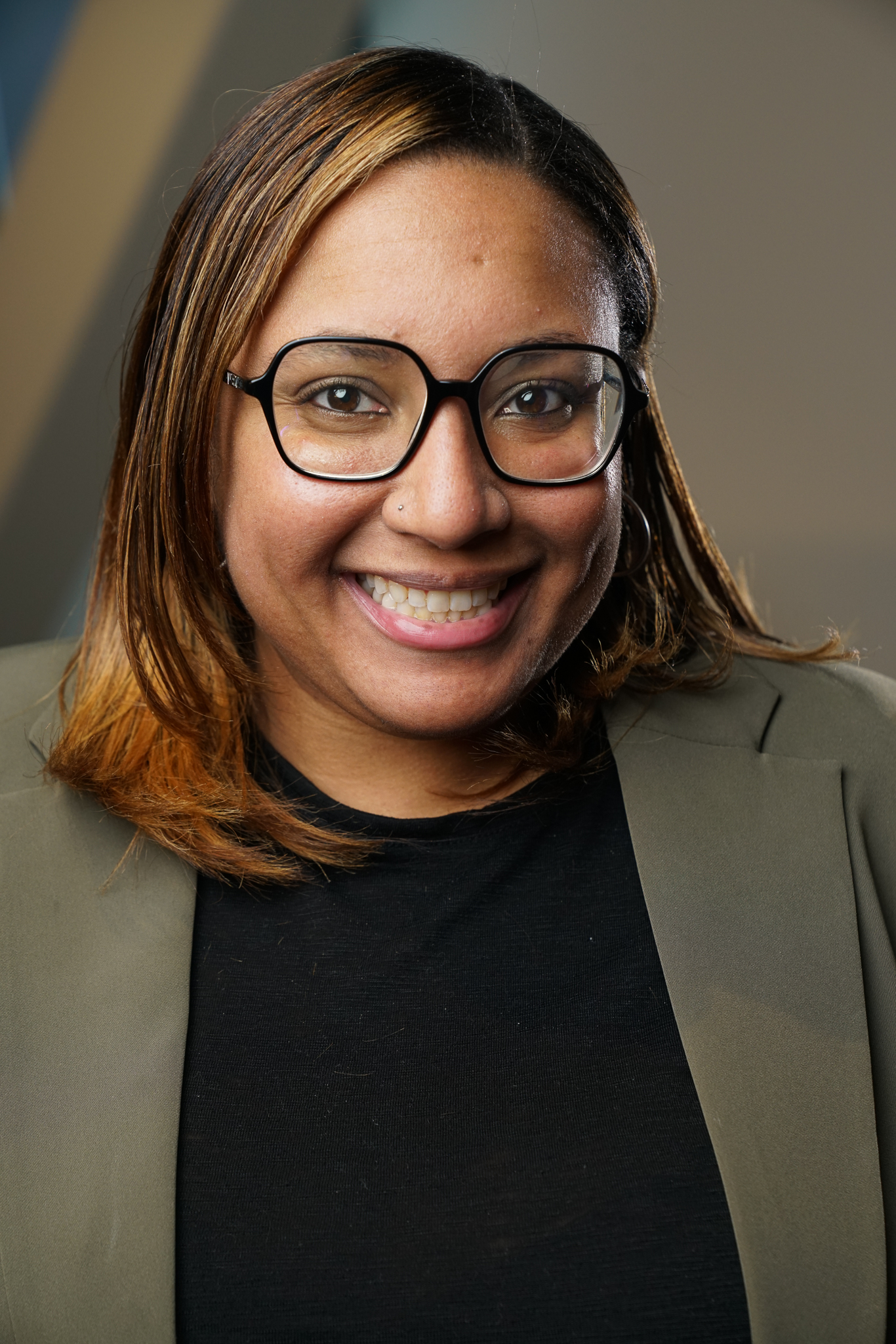 Associate Director of Tax Services, Trusts and Estates
Berkowitz Pollack Brant Advisors + CPAs
One North Clematis Street, Suite 550
West Palm Beach,

FL

33401
Additional Information:
Sarah Nicole Gaymon, CPA an Associate Director of Tax Services at Berkowitz Pollack Brant Advisors + CPAs located in the West Palm Beach office providing trust and estate support services .
Sarah's specialty and focus areas include tax compliance and tax consulting for high net worth individuals, family groups, trusts, estates, and gift tax issues. In addition, Sarah specializes in fiduciary accounting for trusts and estates.
Sarah regularly consults on domestic family wealth, succession and estate planning. She also consults on US income tax issues and provides income and estate planning solutions related to foreign trusts, foreign estates, and assists multi-national families with tax planning for compliance and US residency issues.
Sarah has completed extensive research in the gift and estate tax area and has contributed to the publication of an international estate and gift tax planning handbook for the DFK group. She was also published in both the Palm Beach County Estate Planning Supplement and the Naples Daily News Estate Planning Insert.
Prior to joining BPB, Sarah worked for HBK CPAs & Consultants in their Tax Advisory Group. Sarah also previously worked at PWC and another top 50 accounting firm in the NY metro area. Sarah is a graduate of St. John's University in Queens, NY, where she received both her Bachelor of Science degree in Accounting and her Master of Science degree in Taxation.
She is currently licensed to practice accounting in Florida, New York and New Jersey. She is a member of the American Institute of Certified Public Accountants (AICPA), and Florida Institute of CPAs (FICPA). Sarah is currently serving as the President of the NABA Miami Greater Miami - South Florida Chapter and is Chair of the Diversity Committee for the Palm Beach County Estate Planning Council. She is also a past treasurer for the Naples Estate Planning Council.
Return to Member Search Results
The unauthorized use of member contact information obtained from this website and related material is expressly prohibited, as is the use of the "send a message" contact form for solicitation purposes.