October Speaker Breakfast Meeting - Faramarz Farhoodi & Hassan Khan & Nicholas Mohnacky
Date:
Wednesday, October 4, 2023
Location:
North Palm Beach Country Club
Speaker:
Faramarz Farhoodi & Hassan Khan & Nicholas Mohnacky
Registration for this event is now closed. Please contact PBCEPC Administrator Jaci Farina at admin@pbcepc.org to be added to the waitlist. Thank you for your support!
The Palm Beach County Estate Planning Council invites
2023-24 dues current members to its
Speaker Breakfast Meeting
October 4, 2023
North Palm Beach Country Club
951 US Highway 1
North Palm Beach, FL 33408
7:30 AM Coffee and Networking
8:00 AM Presentation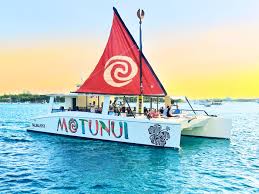 Panel:
Faramarz Farhoodi
Al Nexus Healthcare
and
Nicholas Mohnacky
bundleIQ
Moderator:
Hassan Khan
Grassi Advisors & Accountants
Topic:
The Effects of Artificial Intelligence on Estate Planning
AI NEXUS INC was founded by Faramarz Farhoodi, an internationally recognized innovator in Artificial Intelligence (AI) and e-commerce. As a pioneer in commercial applications of Artificial Intelligence, Faramarz has been at the forefront of the migration of AI concepts from academia to practical, real world applications. In the early 1980s, Faramarz completed his B.Sc. (Honors) in mathematical economics at University College Cardiff in the UK. Faramarz has led more than 1,000 person-years of AI application development in defense, healthcare, manufacturing and finance. Drawing on that experience, he has created the unique enabling technology of AI Nexus, an AI operating system and digital brain technology that can be used in any industry and can deployed in any device to solve previously intractable problems. Faramarz has held a variety of senior management and C-level positions (including COO, CTO, CIO, CMO) at various companies - public and private, venture backed, growth - including: Amazon, InterActiveCorp (IAC), Logica UK (world leader in IT now a part of CGI Canada), Computer Sciences Corporation, Perot Systems (Acquired by Dell), Nationstar (4th largest mortgage servicer in the US), Auction.com (Google Ventures), and MotoSport (Sequoia).
Hassan Khan is a Technology Consulting Partner at Grassi where he leads the Technology Advisory Practice. He has 20+ years of experience in Technology Assurance, Operations & Business Process Optimization, Strategy & Governance, Risk Analysis, Offshoring, and Enterprise Intelligence. Hassan's practice areas include implementation of technology risk management frameworks, development of tailored regulatory compliance frameworks focused on GDPR, CCPA, GLBA, PCI, HIPAA and FERPA, IT platform/systems/infrastructure review, product strategy and innovation, as well as IT due diligence and crisis management. Hassan also has extensive experience in IT cost reduction, insourcing and outsourcing analysis, vendor negotiation, and end-to-end IT transformation. Prior to joining Grassi, Hassan was a Managing Director at a national accounting firm. He worked with clients' management, audit committees and boards, and provided independent, senior-level expertise that enabled executives to drive value from technology and improve business performance. Hassan is licensed in New York as a Certified Systems Auditor, a member of the Information Systems Audit and Control Association (ISACA), and holds a Bachelor's degree in Business Administration from the University of Oklahoma.
Nicholas Mohnacky is a prominent figure in the startup community, celebrated for his innovative ventures as the CEO and co-founder of bundleIQ, an AI-powered knowledge management platform based in South Florida, poised to revolutionize information access and sharing in the digital age. Nicholas's journey began in 2006 when he played a pivotal role in pioneering a groundbreaking partnership with Yahoo, facilitating the sale of millions of dollars worth of online advertising for The Palm Beach Post. This experience not only deepened his understanding of Web 2.0 but also laid the foundation for his entrepreneurial endeavors. In 2010, he founded a digital agency specializing in mobile website and app development, later expanding into app marketing. Nicholas' entrepreneurial spirit and forward-thinking mindset culminated in the creation of bundleIQ, a platform that seamlessly integrates human insights and ideas with AI, elevating intelligence.
Generously sponsored by:
Platinum Sponsor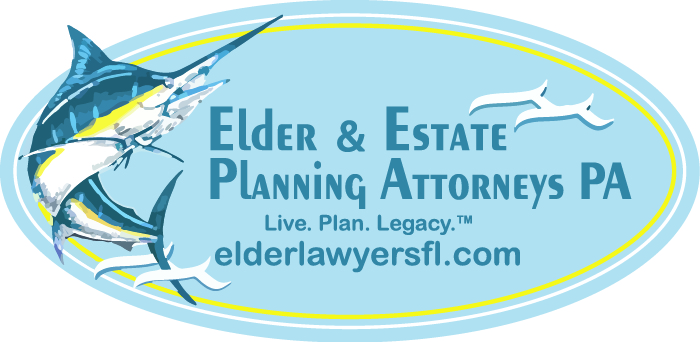 Gold Sponsors