PBCEPC: New Member Orientation (In-Person Only)
Date:
Thursday, February 16, 2023
Location:
Key Private Bank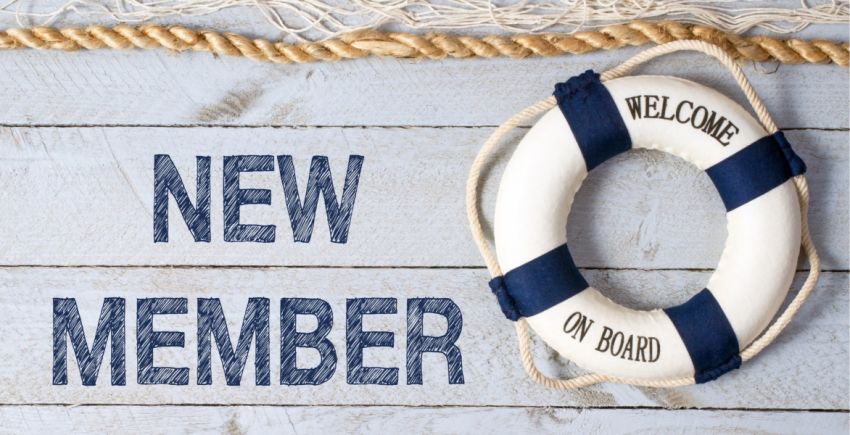 ---
This event is now closed. If you wish to attend, please email PBCEPC Administrator
Jaci Farina at admin@pbcepc.org. Thank you!
The Palm Beach County Estate Planning Council
"New Member Orientation Luncheon"
Thursday, February 16, 2023 at 12:00 P.M.
Key Private Bank
3507 Kyoto Gardens Drive, Suite 100
Palm Beach Gardens, FL 33410
Join members of the PBCEPC Board of Directors, Membership Committee, and other leadership roles for a new member orientation luncheon on Thursday, February 16th at 12:00 PM at Key Private Bank in Palm Beach Gardens. This orientation is intended to provide new members with an overview of the council, committees, membership benefits and ways to get involved and maximize your network. The PBCEPC prides itself on building a strong multi-disciplinary council for its members and is the proud recipient of the NAEPC 5 Star Council of Excellence Award which recognizes councils that pursue excellent programs and service, and an exceptional member experience. We appreciate your membership and hope that you will join us for this special new member event!
Please note, the PBCEPC is offering two (2) new member orientations. The first will take place on February 15th at 9:00 AM VIRTUALLY ONLY. The second will take place on February 16th at 12:00 PM IN-PERSON ONLY. Please only register for one (1) of the orientations, not both. Thank you.