February Speaker Breakfast Meeting - Heckerling and Florida Updates
Date:
Tuesday, February 21, 2023
Location:
North Palm Beach Country Club
Speaker:
Andrew R. Comiter & Mark R. Brown
Registration for this event is now closed due to capacity restrictions at the venue. Please contact PBCEPC Administrator Jaci Farina at admin@pbcepc.org to be added to the waitlist. Thank you for your support!
The Palm Beach County Estate Planning Council invites
2022-23 dues current members to the

Tuesday, February 21, 2023
Speaker Breakfast Meeting
North Palm Beach Country Club
951 US Highway 1
North Palm Beach, FL 33408
7:30 AM Coffee and Networking
8:00 AM Presentation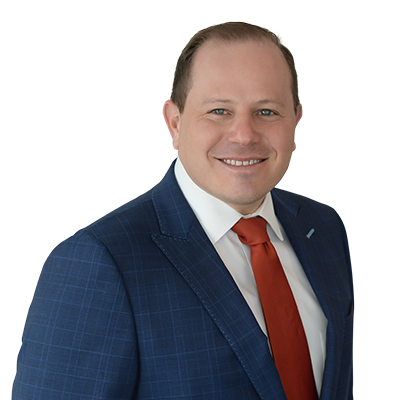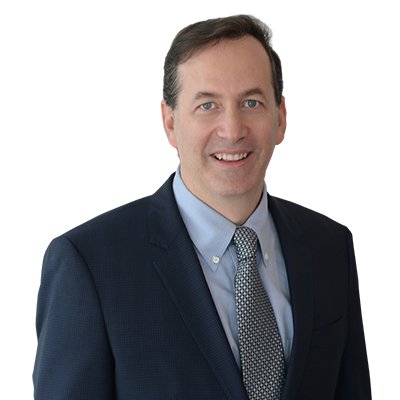 Speakers:
Andrew R. Comiter and Mark R. Brown
Comiter, Singer, Baseman, & Braun, LLP

Topic:
Heckerling and Florida Updates
Generously sponsored by:
Diamond Sponsors
Platinum Sponsors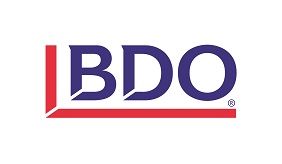 Gold Sponsors