February Membership Breakfast Meeting -High Net Worth Divorce Strategies and Issues: Family, Financial and Estate Planning Dynamics
Date:
Tuesday, February 18, 2020
Location:
Mirasol Country Club
Speaker:
Diane Peterson McNeal, Elisha Roy, Esq., Murphy Cray, Esq., Todd Schanel, CPA, Palika Trudeau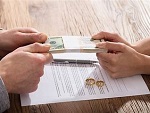 Registration for this event closed as of February 14th. If you would like to be placed on a waitlist in the event there are cancellations, please email admin@pbcepc.org
Panel Discussion
Moderator: Diane Peterson McNeal - Regional Managing Director, Private Banking, Wilmington Trust, N.A.
Panelist: Murphy Cray – Trust and Estates Attorney with Doane & Doane, P.A.
Panelist: Elisha Roy – Marital Attorney with Sasser, Cestero & Sasser law firm

Panelist: Todd Schanel - CFA, CFP & CPA and principal at Schanel & Associates

Panelist: Palika Trudeau – Family and Corporate Dynamics Consultant with Trudeau Transformations

PBCEPC appreciates the support of Platinum Sponsors: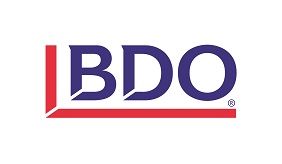 Gold Sponsors: