February Membership Breakfast Meeting -High Net Worth Divorce Strategies and Issues: Family, Financial and Estate Planning Dynamics
Date:
Tuesday, February 18, 2020
Location:
Mirasol Country Club
Speaker:
Diane Peterson McNeal, Elisha Roy, Esq., Palika Trudeau & Rebecca Doane, Esq.
Moderator: Diane Peterson McNeal - Regional Managing Director, Private Banking, Wilmington Trust, N.A.
Panelist:
Elisha Roy – Marital Attorney and Partner at Ciklin Lubitz law firm
Palika Trudeau – Family and Corporate Dynamics Consultant with Trudeau Transformations
Rebecca Doane – Trust and Estates Attorney and Partner with Doane & Doane, P.A.
PBCEPC appreciates the support of Platinum Sponsors: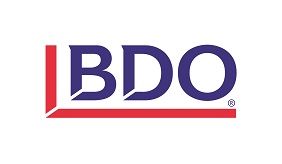 Add to My Outlook Calendar (see Google Calendar Instructions)